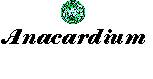 SEAFOOD
NC Division of Aquaculture & Natural Resources National Fisheries Institute Catfish Institute National Fisherman Anacardium.com Anacardium.net Import-Export DIVISION Real Estate


FISH for Sale (Import)
CHINCHARD

ROUND PILCHARD

TASSERGAL

BADECHE

BLACK GROUPER

DENTON

SOLE TIGER

SOLE ROCK

WHITE GROUPER (THIOF)

YELLOW GROUPER

YELLOW MULLET

GREY DORADO

UMBRA

SAR

ROYAL DORADO

MACHOIRON

PULP
Fish are provided clean, without either eyes nor beak
Size/calibre 1,5 kg - 2,9 kg
Origin : Mauritania, Senegal (Africa)
Fresh or frozen (depends upon enquiry and destination).

ALASKA PINK SALMON (Export)
Product : Alaska Pink Salmon Skinless, boneless, premium quality pink Salmon meat. Precooked, ready to eat, light meat. No refrigeration required in storage.
UPC/POUCH : 71960-15060
Dating : Open. On case, on pouch
Volume : 25,000 cases 600,000 lbs
Packing : 4lbs pouches, 6 pouches per case (24lbs). Attractive, white opaque vaccum packing.
Shipping : Case Weight 26,5 lbs. Cases/pallet 78. Cases/Truck 1560
Uses : Great product for Salmon salad sandwich mix, garnish for salads, Salmon patties.
Label : specific
Label Nutrition :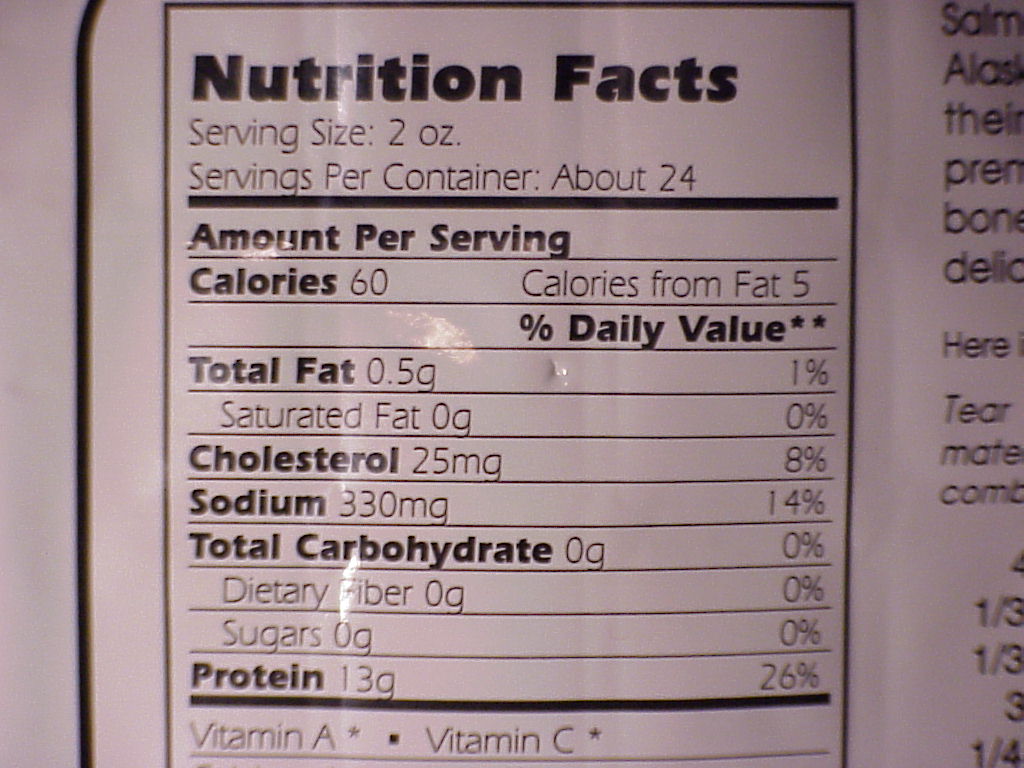 Quality : Premium quality product in packing with 10 years shelf life. Product produced in 1997 for a national food service and his inventory is from overproduction of that first contract. Sample and lab testing against original LOI + BCL.
Minimum purchase volume : 40,000 lbs
Price : --------- FOB Kent / State of Washington
Send your enquiry (original LOI) with quantities, qualities, fresh or frozen and destination.
Send the Bank Comfort Letter (B.C.L) duly stamped, signed, fulfiled by the director of the prime world bank which shall issue the L/C. With full co-ordinates of the prime bank and of the director.
Send these documents by Fax and original of these documents by postal mail to :
Anacardium Inc. One commerce center 1201, north orange street suite 762 WILMINGTON DE. 19801
Import-Export DIVISION FAX 1-253-981-0339
Email import-export@anacardium.intranets.com
Payment by L/C at sight, irrevocable, transferable issued by top prime bank or payment by T/T of swift. Thanks to propose your methodology of payment.
T.W. Garner Food Company Pantego Plantation Gourmet Foods House-Autry Mills
International Boston Seafood Show North Carolina Trout NC Fisheries Association NC Division of Marine Fisheries
dealers/shippers list to source your seafood needs (export) :
Carolina Classics Catfish, Inc. Wanchese Seafood Co., Inc. Pamlico Packing Co., Inc. Pure Water Farms
Quality Seafood Company, Inc. J&B Aquafood Poseidon Enterprises, Inc.
© Anacardium 2000 - 2001
____________________________
Anacardium Inc. One commerce center 1201, north orange street suite 762 Wilmington DE. 19801
Import-Export DIVISION Email import-export@anacardium.intranets.com
FAX 1-253-981-0339 VoiceMail 1-253-503-2230 Ext 8868